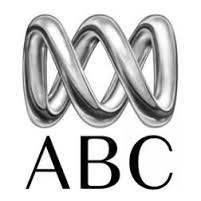 ABC Radio Broadcast - Taboo Tuesday: Labiaplasty
Dr Paul Belt is interviewed by Lachlan Mackintosh on Labiaplasties.
Women get breast implants or reductions to change their breasts. Nose jobs and facelifts aren't even blinked at these days.
So what about a labiaplasty?
Essentially, it's plastic surgery for the lips of your vagina, and women are seeking this operation for a variety of reasons.
Start your journey today